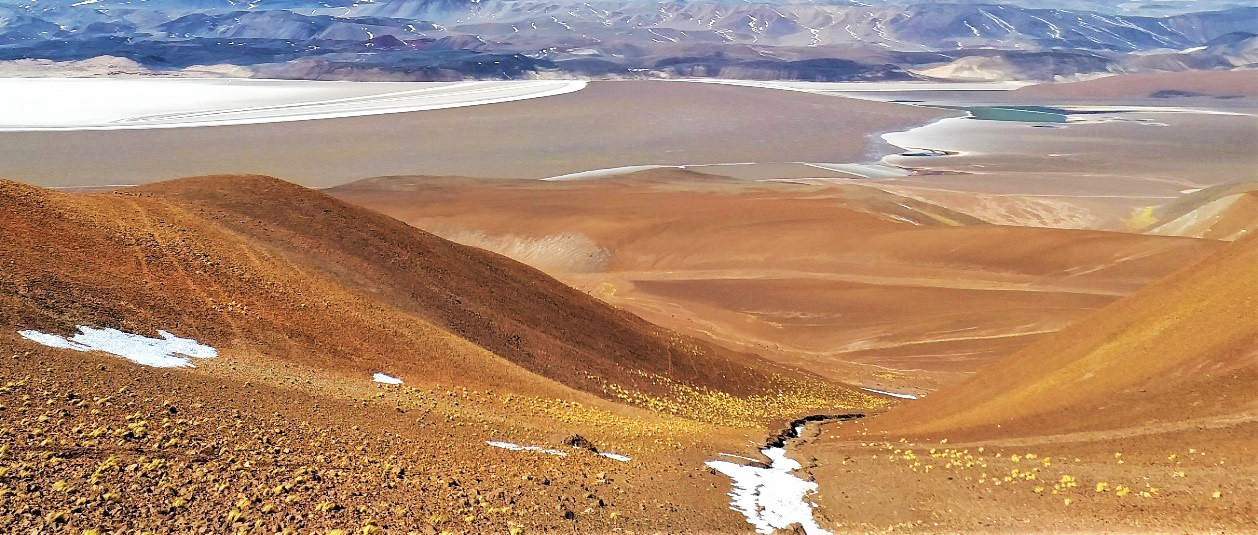 Salares del Norte S.A. is a holder of mining assets and committed to the clean and sustainable development of the mining industry. Salares del Norte offers to Mining Provinces in Argentina and/or Concessionaires of areas interested in the exploration and exploitation of their resources and identification of investors, this commercial proposal a unique initiative and solution for the fulfillment of its objectives.
Salares del Norte has a strategic alliance with
Rescate Minero – Servicios Integrados
(www.rescatesmineros.com) and with other local and international companies qualified for the
execution of these tasks according to the highest industry standards
, particularly those of
Toronto Stock Exchange (TSX).